Hi, I'm Jen.
The world needs more boss ladies with big dreams and I'm here to help you! I specialize in launching women toward financial empowerment with resources for turnkey businesses, services for visual branding and beautiful websites, and training for online marketing essentials.
Take the quiz to define and
choose your ideal business
Use templates and training to
grow your following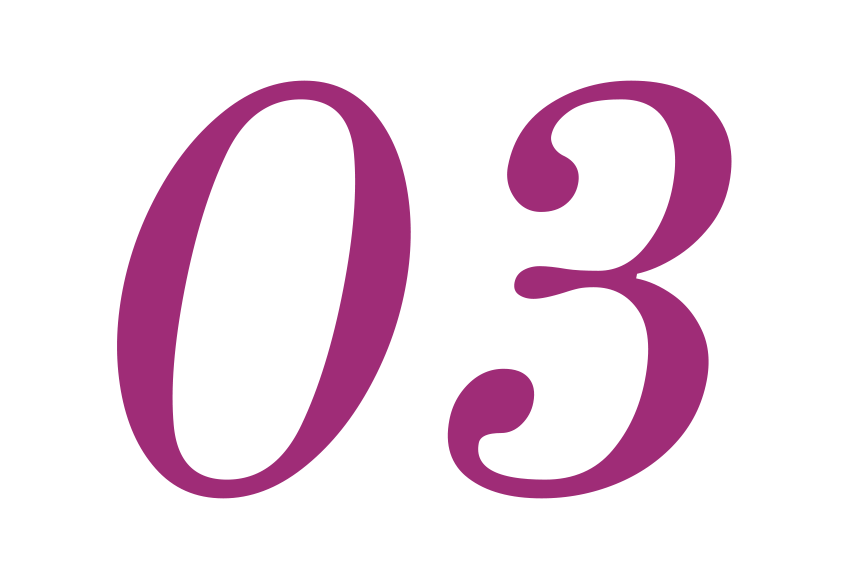 Launch and grow
your business
I love what I do now, but it wasn't always this way.
As the mother of young children in a military family, the job struggle was real. Maybe you can relate, but finding meaningful work that was flexible and that paid even close to what my skills were worth felt nearly impossible.
So I made a decision. I made the decision to hire myself and start my own business.
Now 10 years later, I've helped almost 10,000 other women start and grow businesses. And I want to help you too.
Because my entrepreneurial journey could have been a lot easier. A lot easier. I could have fast-tracked my success if I had a mentor to provide support and guidance.
You deserve to work with someone who will come alongside you and guide you step-by-step developing and growing a business that sustains you and your family . . . and makes you proud.
You don't have to do this alone
Maybe you've never done this before.
Maybe you've tried before and "failed".
Maybe you're overwhelmed and downright scared.
Maybe this whole thing is harder than you thought it would be.
But you know one thing. Despite the fear, you want and need a business.
Something inside you wants this, even if:
→ You're unsure of your first steps
→ You have a hard time promoting yourself
→ You're uncomfortable with the technology
→ You don't have enough time to figure it all out
→ You're not sure what's a waste of money and what's an investment
You can be bolder with a friend by your side.

More confident when you're not alone. Better with someone by your side. And, I believe you were born for business.
Starting a business truly isn't just about money. Honestly. It's also about creating something. It's about creating something that matters and that lasts longer than ourselves. And it's about creating ourselves in the process.
This is my passion.
I've taught thousands of women entrepreneurs working on their businesses and I'm ready to serve you.
I can help you by:

→ Showing you how to start your own social commerce business with a #1 North American skincare company.
→ Making suggestions for other "portable" businesses that might be a perfect match for your personality and lifestyle.
→ Supporting you with Mission Entrepreneur's community.
→ Creating branding and a website designed specifically for women-owned businesses like yours.
→ Referring you to other helpful resources along your journey.
The best job you'll ever have is when you hire yourself.
"I stand for women businesses and believe that we will always be better together. Always. You deserve a seat at the table and have something unique to offer the world. It's never too late to start a business. And somewhere out there (and inside of you) is the perfect one."
-Jen Griswold
"One of Jen's many gifts is her constant questioning, 'What If?' This makes ideas, programs
and people exponentially better."
"Jen's skill, compassion, and focus is unmatched. I worked with her during my time at the White House where she received national-level attention for her impact with initiatives for mil spouses, veterans, employment, and entrepreneurship. Jen's desire to uplift entrepreneurs is authentic. . . I promise you'll be impressed!"
"Innovative, resourceful and determined. . . Jen is always thinking about how to add the most value for her customer, with the highest integrity."
Your Business Matchmaker Quiz
Take the quiz to define your magic, find a business you'll fall in love with, and become the businesswoman you're meant to be.
My book, Mission Entrepreneur, is a compilation of stories and business tips from my life as well as from fellow entrepreneurs who've applied lessons learned from military life – work ethic, vision, passion, and resilience – to start and grow profitable businesses.